Just about the fullness of my trumpet goes to the Teacher gift.
If there is one Teacher who doesn't understand how valuable they are, I may not have done my job, or I may not have connected with that Teacher.
The last post I wrote on the Teacher may not have been thorough enough, but this one will be.
I was born in a Teacher City. Jacksonville, Florida. No matter how dingy that city gets, and no matter how horrible and backward people in Florida think Duval gets, it is home, and provides the backdrop for what happens to me every time I set foot in a Teacher City. Teacher cities are for unpacking the deepest riddles.
Teacher cities are for hitting the deepest things in the realms of God's nature.
Teachers, though turtles, are for the love of the King.
Jerusalem is a Teacher city.
Teachers may drive you up a freaking tree with their devotion to orthodoxy, but they were hardwired for that.
Teachers may get inadequate or religious or full of crunchy rocks and religiosity or inflexible, but when we do not as a tribe uplift them in their beauty and fight the lie that they cannot emerge as a strong and safe place, that contributes to their downfall, even if it is not the main reason.
Teachers need Prophets who are full of Joy (the Prophet's main fight in the fruit of the Spirit). Teachers need a Prophet who will hunt for their depths and show them their depths with tenderness and affection.
Teachers are, with the Mercy, the safest gift. They can listen. To anything and everything.
Teachers are called and MADE for readiness. Feet shoe with READINESS, not peace. R. E. A. D. I. N. E. S. S..
Teachers are the one gift that Arthur compared to a motorcycle. Dangerous when out of control. But a heck of a lot of fun when ridden correctly. And you can thread through a crapload of traffic, and move through any obstacle.
And you can park it wherever you want.
The thrill of the ride and the experience.
That was from Onyx Business DNA.
It is exhilarating for the rest of the body when the Teacher gets fully aligned.
So for those Teachers that judge your gift, your gift is my absolute favorite.
Yo are not permitted to judge your lovely design. Well, you are, but it will not end in anything good for you if you keep hammering and pounding on yourself.
Teachers are the slow tinkerers of the body, who are designed to venture in to the complex labyrinths of the body and IN THIR FINEST EXPRESSIONS, R. E. S. C. U. E. those who are trapped.
Teachers are the cave divers that have a rope tied to safety and take that rope and clutch their hurt friend and bring that friend back from the abyss when they are lost or misplaced. Teachers keep their heads about them when the other gifts are spun around.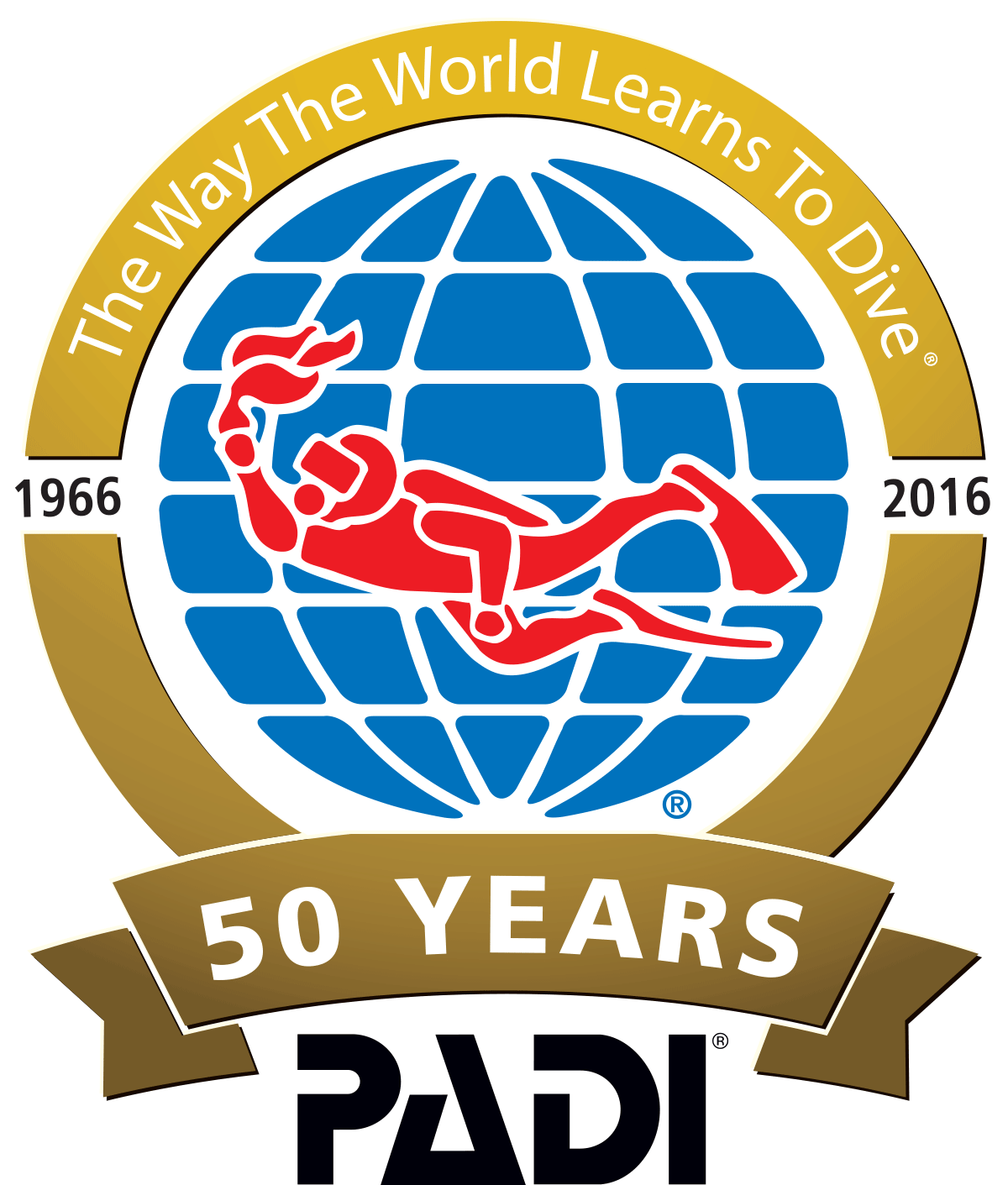 Teachers, not panicking, slowly ascend from every dive. They show you how to slow down, Exhorter, Prophet, Ruler, and intense Mercy. PADI is the consummate Teacher organization.
Bill Hewlett. Does anyone wonder why I keep talking about HP' and why I will not shut up about Teachers? It is because of three things.
1. Bill encouraged tinkering and allowed people to use the 30,000 dollar piece of equipment to work on their side project at home. Teachers, in their precision, at their best, are the slow and deliberate tinkerers, designed to bring things to perfection in a way that the other gifts cannot. Sir Henry Royce, who fathered relentlessly and loyally, tinkered to his grave.
2. HP did not make their new hires sign promise-to-pay statements requiring them to pay back the training and schooling that they paid for for their new hires.
3. Bill and Dave CREATED AND FOSTERED AN ENVIRONMENT OF TRUST. They sowed trust into their peeps. As a result, they got it back in spades.
Teachers were made to cross-check the new thing against their old and established precedents.
Teachers, you were made for safety. The trees, the grassses, the roses, the Orange Blossom, the Stargazer Lilly, the Venus Flytrap, the bear dens and wolf lairs.
Were I not what I am, I would have most quickly gravitated towArd this gift.
I am about to write something that most Teachers might not going to understand, unless the have had their "encounter moment with the L-rd". Most of the other gifts might scratch their heads. I am a Mercy, so I understand that level of rejection and a refusal to listen. I have also been accused of….not understanding….
It is really okay.
And there might be a blow-up of questions in my inbox about this. And I will Listen Ann answer.
But I will not stop sounding the trumpet on how lovely every Teacher I know is.
The first person I connected with in this Tribe, from Boston, ended up being a Teacher. The second, a Prophet.
And without Teachers, reality ceases to include fixed-wing flight.
Thanks, Orville, for tinkering, and being found trustworthy with human lives. Figuring out how gliding works and kites and birds, before you stuck and engine on the Flyer.
Teachers, Houston, Launch Control, communication, transportation arteries and healthcare. There is a reason communication and transportation flows through Teacher communities. It is because methodical precision is REQUIRED for life.
Do not curse what Dad has put inside you, even when everyone else questions your obsessions with asking all the questions about all of the things.
Without Teachers, there is no revival beyond Los Angeles. Every city beyond L.A. that has experience a strong move of God, has to a town been Teacher.
Think about this…..gang. The erasure of Teacher, leads to an erasure of the preservation of life.