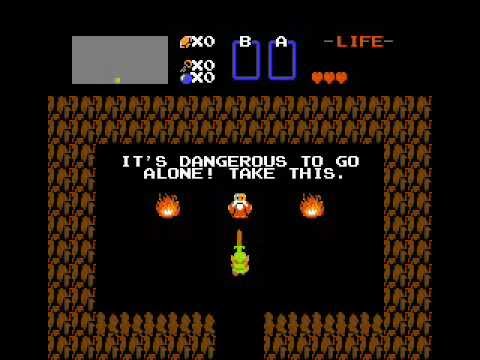 Many times I have connected with my audience, it has frequently been over the issue of principles, tools, fullness, and the missing pieces.
I am under no illusion that our American philosophy of silver bullets (simple responses that promise quick fixes) works consistently.
We live in a place where we may need a bevy of tools more than answers. Tools are for building, while answers are for responding.
But sometimes we use a hammer where a Phillips Tip Screwdriver is called for.
Every try hammering a screw. Even the Paraclete knows when a Hammer will not work.
As does Seth.
Gang, let's cultivate a fascination for construction and weaving together a plethora of principles and use a set of tools that is ever-expanding.
Father, Son, And Holy Spirit use trade schools to bring us into a world that is desperately in need of fathers.
Let's use everything we have, and be sure we have mastery of the right tool, and everything that tool can be used for in a pinch.
Deliverance is not a single tool. Rather, it is a developing, ever-expanding tool shed where we need to come to each situation with a general understanding of our tools, and a readiness to pick up and use what is unfamiliar.
For example, we sparkies (trade parlance for "electrician") often don't have access to hammers.
In which case, in a pinch, we need to realize the hammers to which we already have access.
Sometimes, the only tool you currently have is a wood sword, or a pair of side cutters.
So, be ready to accept that you might need a different tool, but also do jot be afraid to think about all the different tasks the tool in your hand can do, even if it means thinking outside of the box.